From headshots to family portraits
High-quality and eye-catching photos
We take high-quality and eye-catching photos that will make you stand out. Nathaniel Knight photography will work closely with you to understand your needs and preferences, we will guide you through every step of the process to ensure that you are happy with the results..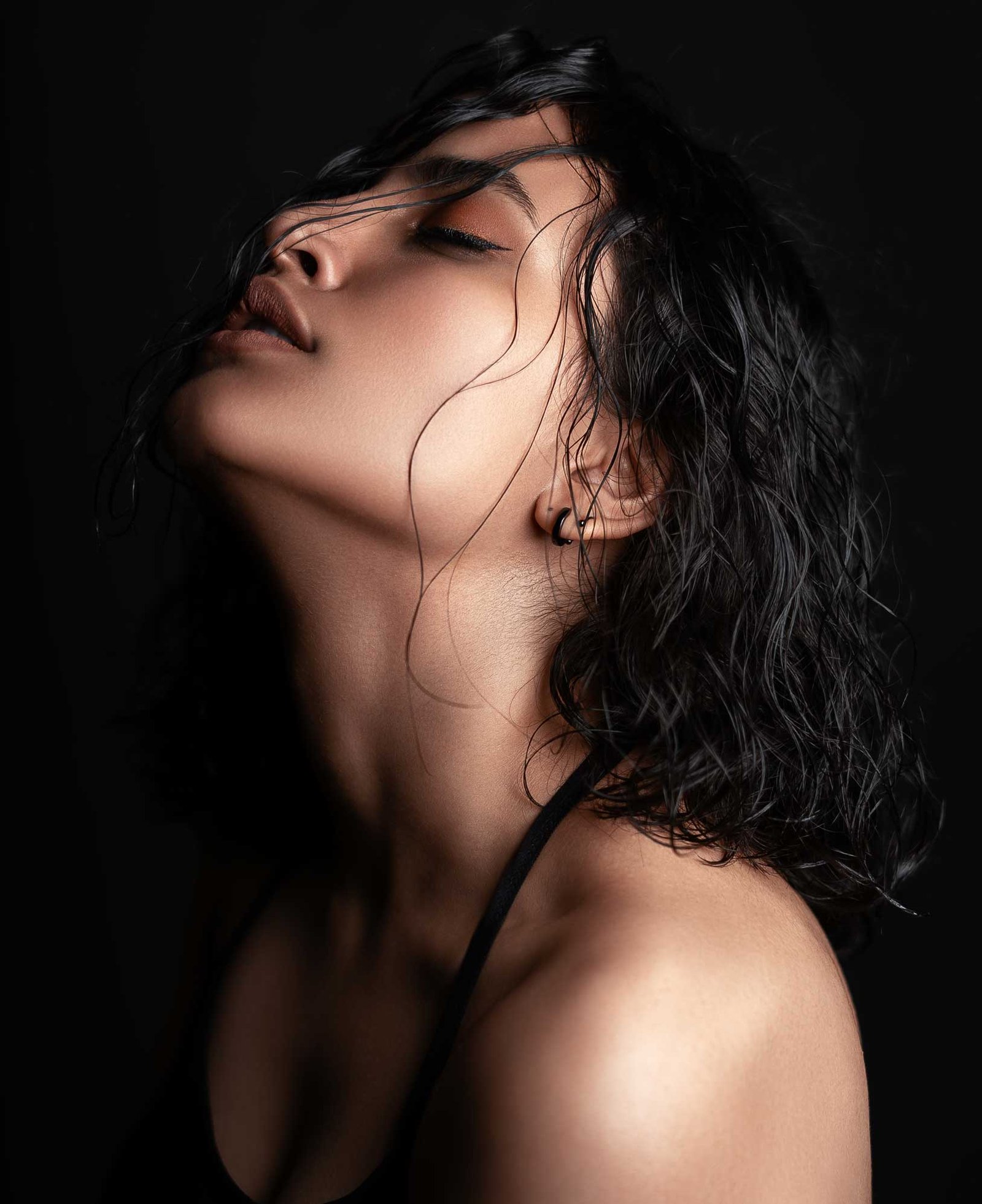 Nathaniel Knight Photography is the premier choice for high-quality portrait photography in Toronto. Our experienced team specializes in capturing stunning images that showcase your unique personality and style, whether it's a professional headshot for your portfolio or a beautiful portrait for your home or office. Contact us today to schedule your personalized portrait session and let us create beautiful images that you'll treasure for years to come.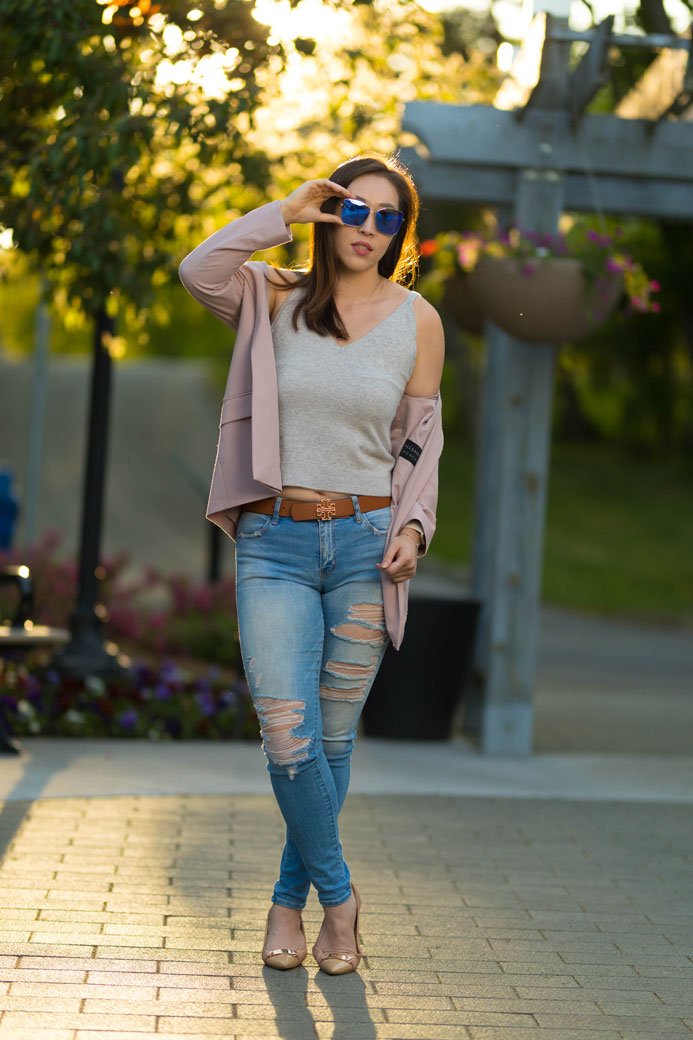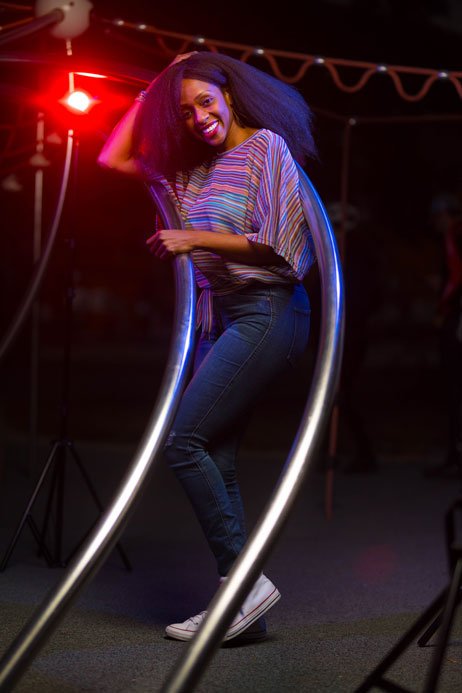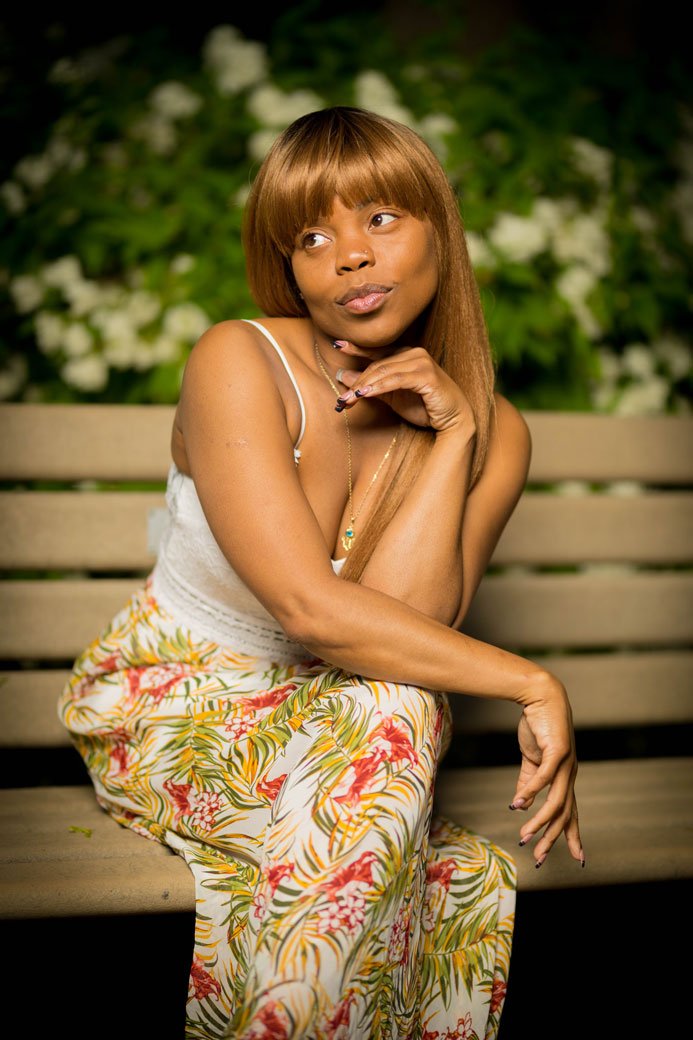 Whether you want to capture a special milestone or simply want to create lasting memories, our family portrait sessions are tailored to your needs and preferences. We offer a range of packages to suit different budgets and styles, we work closely with you to ensure that you are satisfied with the results.
Tell your
Unique Story
Through portraits!
Portraits that reflect your personality unveil your true self
We understand that every person is different, and that's why we take a personalized approach to every photoshoot. We work to create a comfortable and relaxed atmosphere, allowing our subjects to feel at ease and truly shine in front of the camera.